Our cloud-based platform provides comprehensive CRM solutions designed to meet day-to-day operational requirement for all travel intermediaries.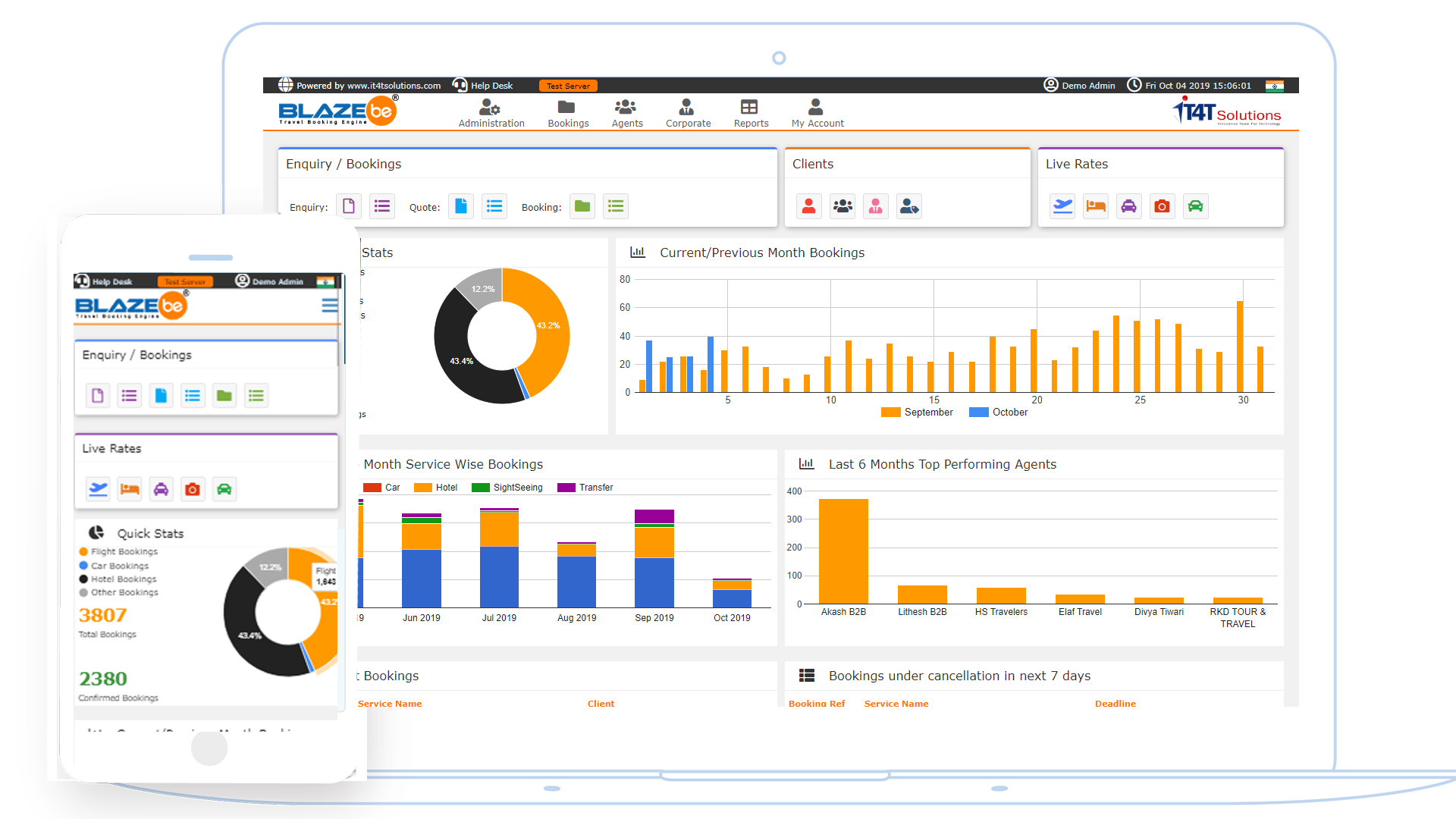 One Travel CRM to Fit Any Travel Business
Travel Booking Management Solution
One stop solution to manage your leads, build quotation, manage suppliers, send invoices & itinerary and other operations.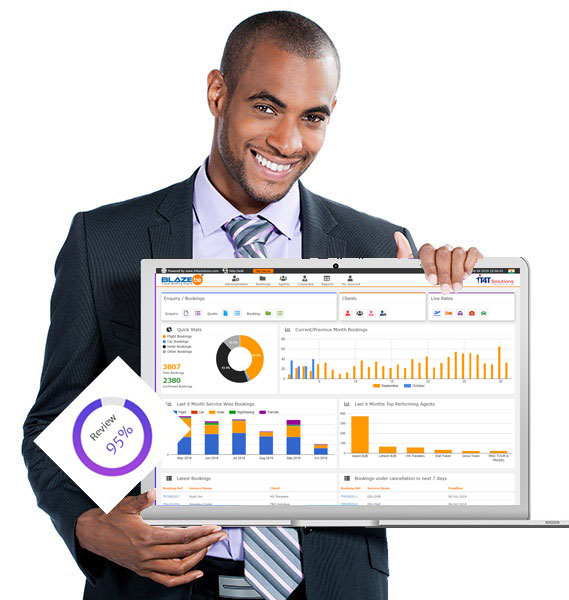 A CRM solution designed specifically for travel industry understanding the needs of the people involved in it.
Adopt a New Way of Working
A CRM solution designed specifically for travel industry to manage all booking operations from Quote to booking process with approval tracking system
* Manage Queries
* Manage Quote - you can send multiple quote for single query
* Import PNR - by simple pasting the PNR Details from blue screen
* Track Client Approvals - Helps in charge back cases
* Receive Payments against bookings
* Make Notes for the booking
* Set Follow-ups for the bookings / queries
* Manage bookings in queue system - Provisional, Authorized, Payment, Ticketing etc.
* Manage Multi-branding
* Generate eTicket, Voucher, invoices and other documents in your own branding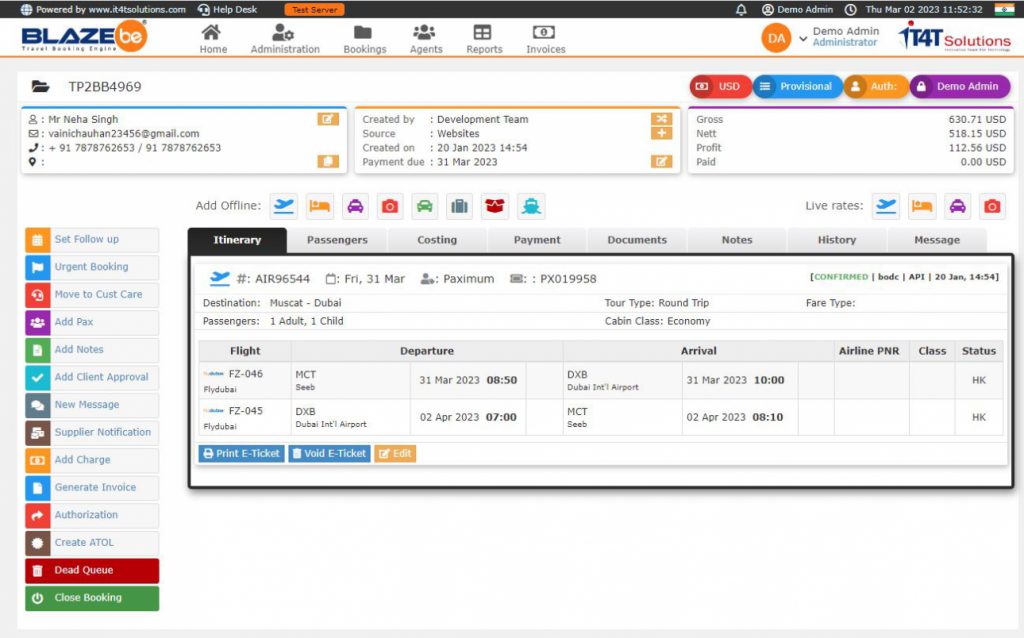 WHO ARE IT4T / TRAVEL MIDOFFICE TEAM?
It's very easy to get in touch with us. Just use the contact form or pay us a visit for a coffee at the office.