Travel MidOffice Key Features
Travel MidOffice Dashboard
Graphical presentation of booking details & comparison for each services (flight / hotel / etc)
Booking graph comparison for current and previous month, with per day view
Quick shortcut buttons, customizable according to the frequently used operations
Quick view for latest bookings in system, and one click open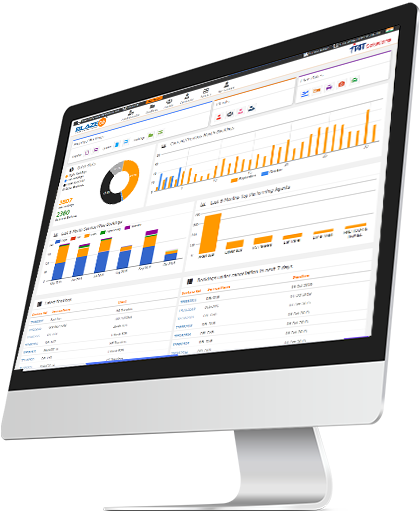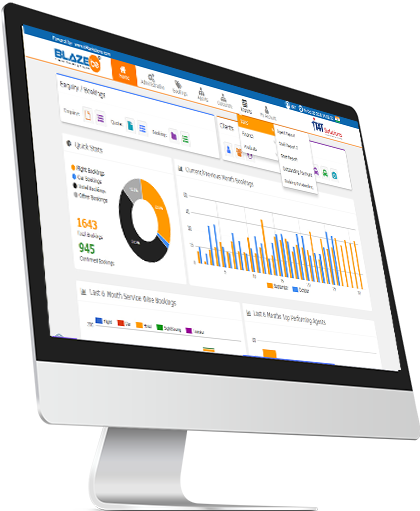 Product Details
BlazeBE- TravelMioffice helps automate and align your travel operations with our easy integration, a fully customizable platform designed keeping in mind exclusively CRM for Travel industry and used today by most successful OTAs, Travel Agents, Tour Operators, DMCs, Wholesalers, Tourist Boards, and Start-Ups. TravelMioffice has a capabilities to manage Direct/Retail customers that is Business to Customer(B2C) & also Credit/Deposit Agent that is Business to Business (B2B)
Overview
Quick Desktop view
Company Management
Automated enquiry management
Generate Quote
Passenger Profile Management
Register Credit/Deposit Agents
Markup Management
Detailed Reporting and Stats
Manual booking for Flight, Hotel, Transfer etc
Staff Management
Supplier management
SMS Gateway Integration
Complaint Management
B2B Profile creations
Providing the Credit Limit
Associating Supplier
Giving multiple rights as needed
Exchange range management
Record client enquiry, DO fare quote and & Convert it in real booking.
Multiple payment modes – credit card/ cheque / cash / others
Manage B2C or B2B bookings and modify the same
Booking Queue management- Provisional, Authorized, Payment, Ticket etc.
Consolidated Access to B2C & B2B Customer data
Search Live fare with XML/Api with your own rates API connectivity
Customers Management
TMO has a capabilities to manage Direct/Retail customers that is Business to Customer(B2C) & also Credit/Deposit Agent that is Business to Business (B2B
Manage B2C Direct Customer
Customer Profile
Preference management
Family /Friends Profile
Manage B2B Agents- Credit/Deposit
B2B Profile creations
Providing the Credit Limit
Associating Supplier
Giving multiple rights as needed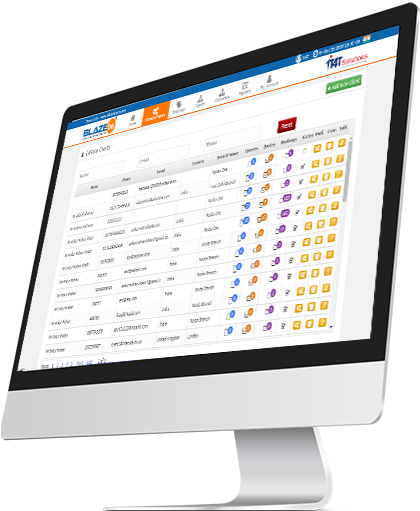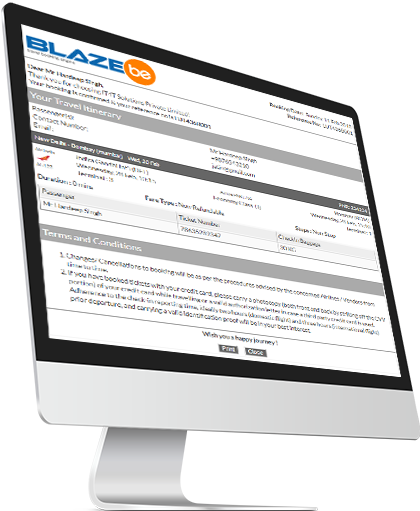 Customers Management
eTickets
Hotel Vouchers
Invoices
Payment Receipts
Supplier Management
Register New Supplier as and when required for your business
Manage Credentials for API supplier
Active/Inactive any supplier at any time
Operation Area management for supplier
One Supplier can be managed for different prodcuts
Supplier sales reports
Supplier reconciliation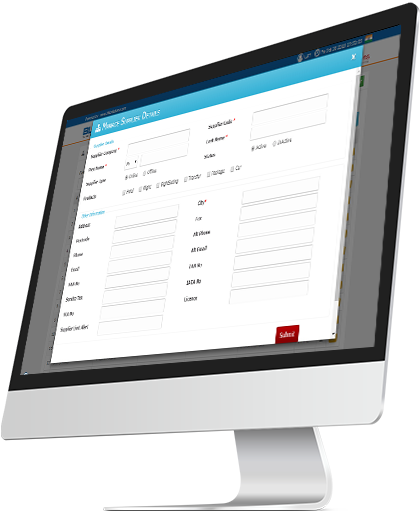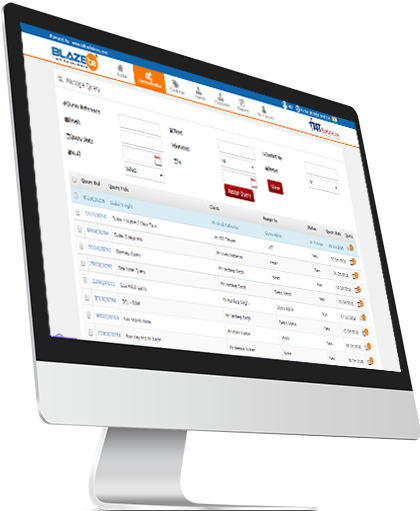 Query Tracker
Take enquiry
Enquiry Source – Email/Walkin/Google/News paper etc.
Assign the lead to Staff
Follow stages – Active, Inactive, Closed, Inprocess or Completed etc.r
Generate Enquiry ref no to Send Quotation
Send quote for query
Convert query into booking
Quotation Builder
You can generate the quote from system and sent to the client and you can track the activity of staff members,on quote.
Generate quote
Add itinerary offline / online
Add itinerary by search on API / manual
Modify quote
Send quote via email
Receive payment for quote
Generate Document
Email documents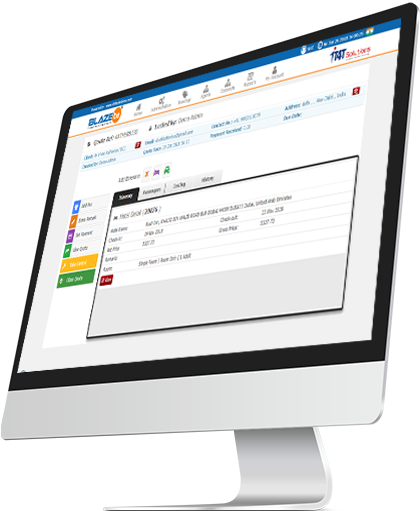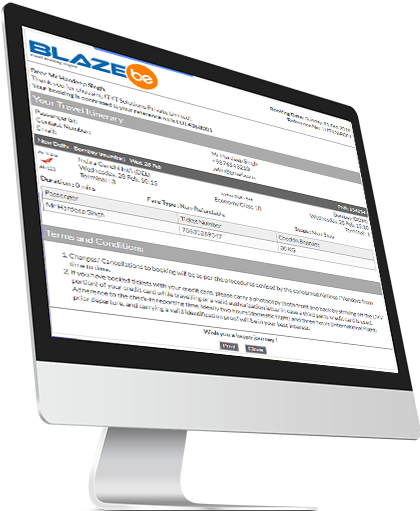 Confirm Booking
Generate & sent required document to client for every booking in the system & sent also
Queue Management
Booking History
Booking notes
Booking Amendments
Generate eTickets
Generate Voucher
Generate Invoice
Payment receipt
Send Emails
Reporting
Sales Report
Agent Report
Supplier Report
Staff Report
Outstanding report